Battle of the Fandoms - The Nominations have Begun!
It's Time for Battle of the Fandoms...
Nominate your favorite fandoms!
It's that time of the year again! The Battle of the Fandoms will begin soon and we hope you will help us select 10 fandoms who'll be competing to win. The epic writing competition officially begins on June 1st and will be live until the 1st of September, which should give you just enough time to write.
The Competition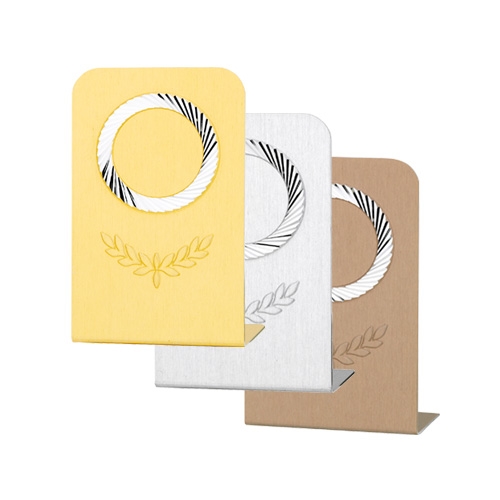 Battle of the Fandoms is Movellas' yearly, big fanfiction competition. In the first phase you nominate your favorite fandom(s) - that's the purpose of this blog here :) In the second phase you all battle against each other by showing which fandom writes the best stories!
Last year we found a winner in every category, now the competition will be even more intense with only 4 winners total. This means only one fandom will be crowned victorious with two runners up and the best cover or trailer. And to the victor belong the spoils. All four places will receive a statuette and the three best fanfic winners will also get a papella of their winning story! Exciting right?!
Nominations
Before we reach the competition itself, we need your help in choosing which fandom(s) are competiting in this year's battle. You are the ones who know which fandoms are battle-ready.
You have two weeks to nominate your favorite fandoms here. Plus, you can nominate as many as you want! Following May 14th we will choose 10 fandoms based on the number of your nominations as well as your reasons why your fandom is the best :)
We hope you will participate in these nominations
So what fandoms will be competing against each other in this year's battle? Nominate your top picks and we'll find out.